Experience more in winter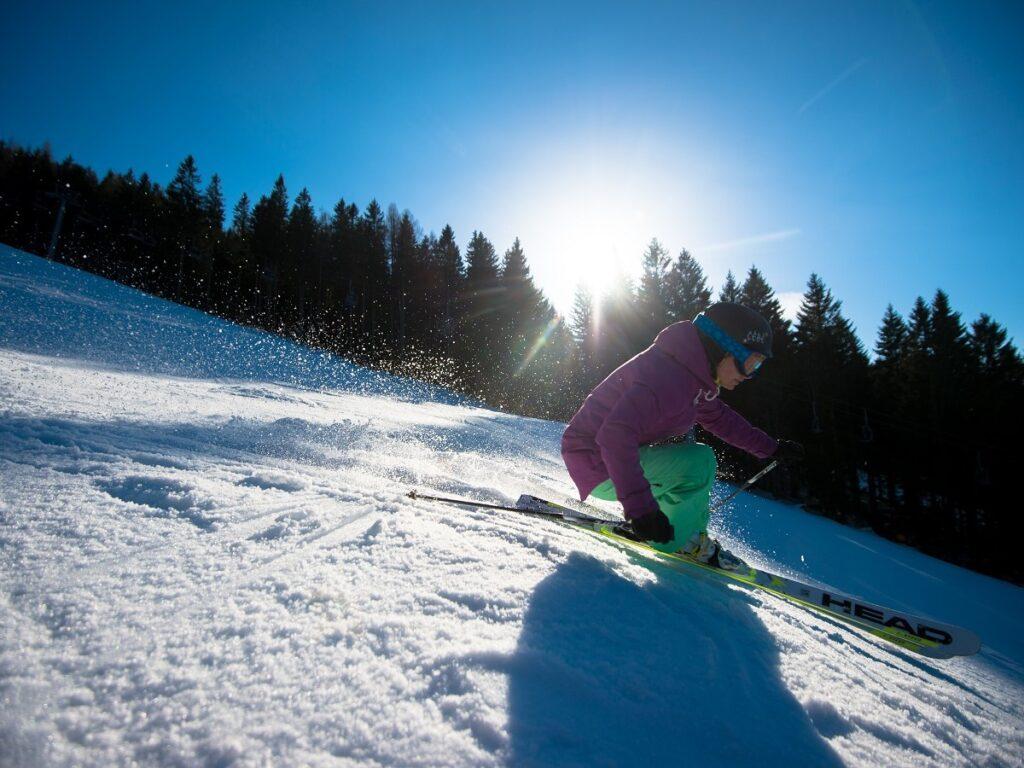 Ski & Snowboard on the Hirschenkogel
Bergbahnen Hirschenkogel
Carolusstraße 6
2680 Semmering
Tel.: +43 (0) 2664 8038
Are you looking for a snow-sure and family-friendly skiing area for your skiing fun near Vienna? Then Semmering is the right place for you! The family skiing area scores with plenty of space on the slopes and the 3 km long adventure toboggan run for young and old.  The ski schools and lifts are located directly in the village. This is what makes a skiing holiday so much fun. In the snow without a car? Use the Railjets from Vienna. You can find more information under "ARRIVAL". 
Skiing fun at the Happy Lift at the top of the pass
Happy Lift Semmering
Passhöhe
2680 Semmering
Tel.: +43 (0) 2664 2004
We will start on 10 December!
Especially families with children and beginners will have a great time here, because on our slope they can easily ski down the slope or use the toboggan run right next to it.

Buero: Bundesstraße 2a
Rental: Passstraße 2a, 2680 Semmering
Tel.: +43 (0) 664 4331540


If your children want to make their first turns on skis or you want to improve your skiing technique, then they are in ideal hands at the Semmering Ski School. Excellently trained ski instructors ensure that you will see great progress in a short time and whizz across the ski slopes at Semmering. 
Fun in the snow for all - tobogganing at Semmering
Bergbahnen Hirschenkogel
Carolusstraße 6
2680 Semmering
Tel.: +43 (0) 2664 8038

Winter fun for everyone on the 3-kilometre long enjoy the adventure toboggan run!
Our kids' tip! Fun guaranteed until the evening hours on the tobogganing meadow at the top of the pass. 
Tourist Office Semmering
Hochstraße 1,
2680 Semmerng
Tel.: +43 (0) 2664 20025
The Johannesloipe & Liechtensteinloipe are groomed when there is sufficient natural snow.
The Johannesloipe starts at the valley station of the 4-seater chairlift at the foot of the Hirschenkogel and leads 4 km into the Dürrgraben. The trail ends with a small circular trail. You return along the same path. 
The entrance to the Liechtenstein panorama trail is on the Hochstraße above the Südbahnhotel. It leads 7 km at the foot of the Pinkenkogel & Ochner to the turning point.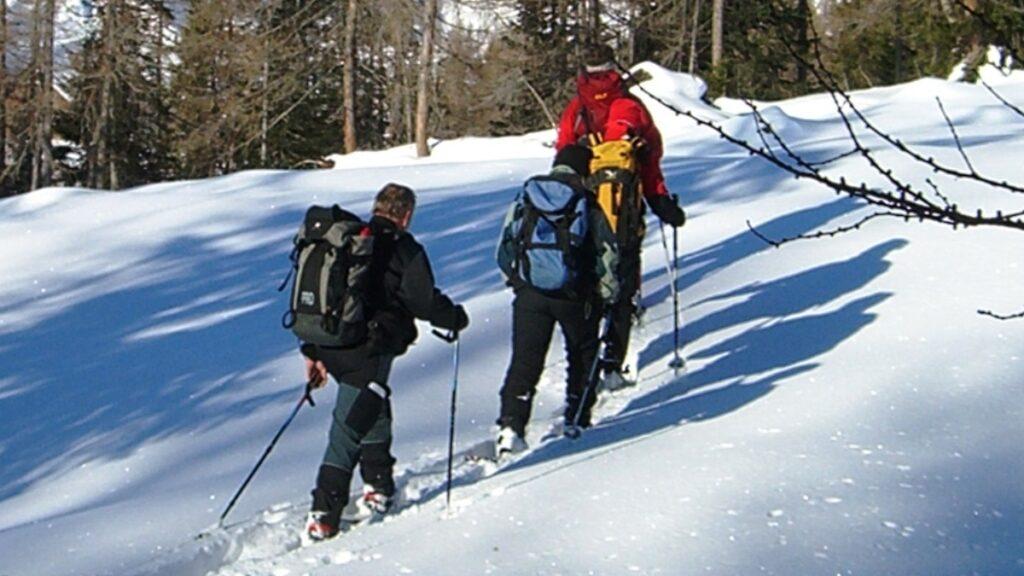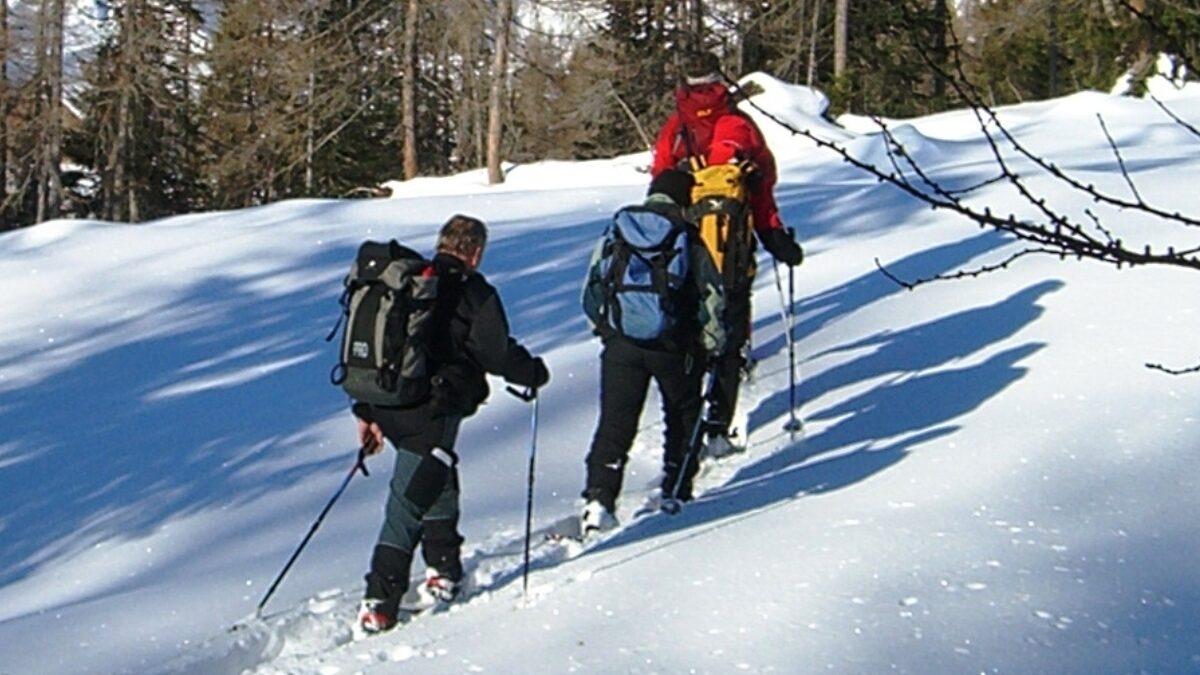 With the winter sun as your companion, you will walk through forests covered in deep snow and over magnificent sun terraces to unique views.
The hiking trails in the village area are cleared depending on the weather. 
The hiking trails around the Pinkenkogel and the Sonnwendstein are marked with yellow signs. 
Tourismusbüro Semmering
Hochstraße 1
2680 Semmerng
Tel.: +43 (0) 2664 20025
TIP: Ascent with the cable car to the Hirschenkogel and comfortable via the prepared forest road to the Pollerushütte on the Sonnwendstein.  deep snow and over magnificent sun terraces to unique vistas.
No skis? No toboggan? Snowshoes or touring skis?
No problem!