All community dates at a glance
Always know what's going on in the community of Semmering –
from medical services to cultural events everything at a glance
(German only)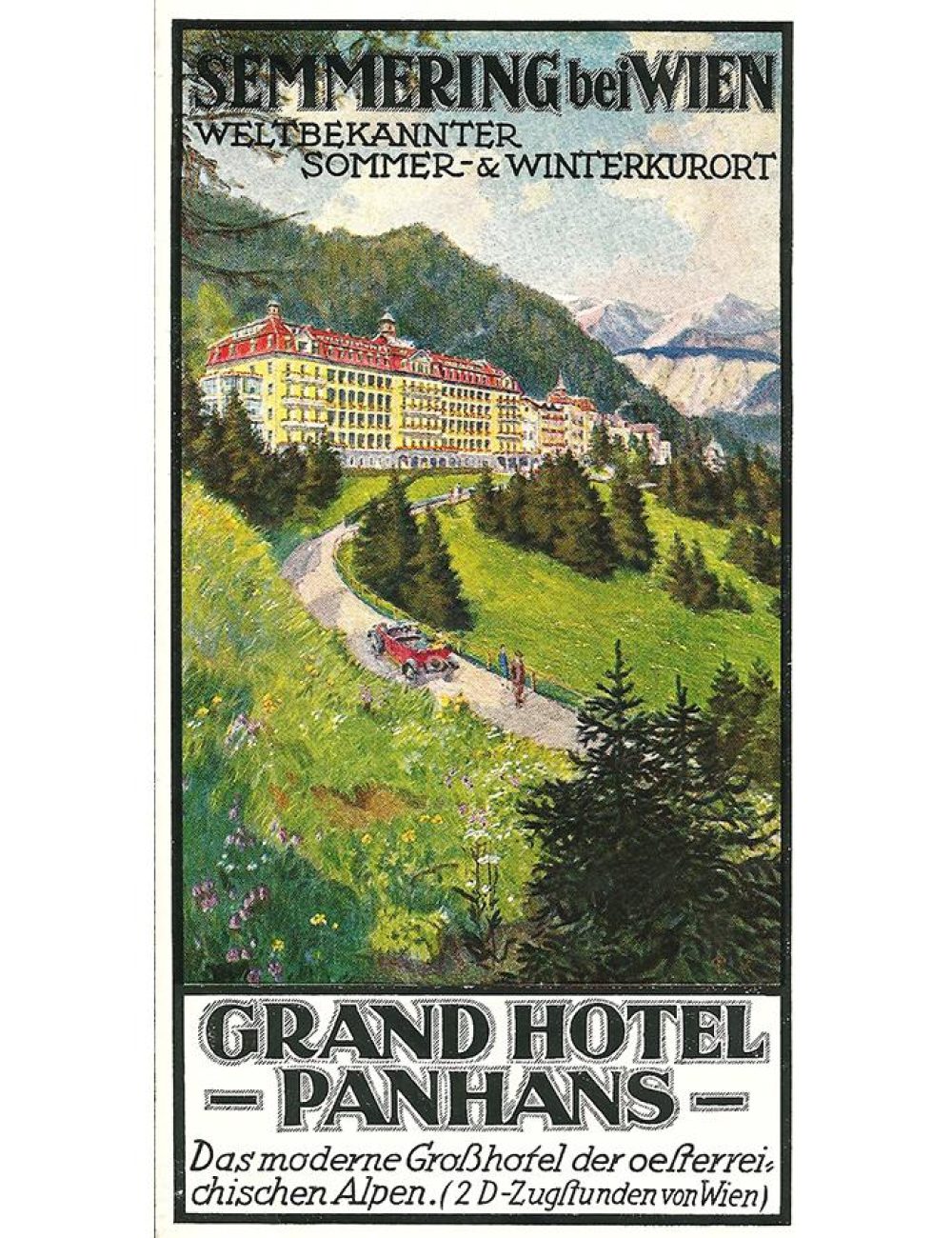 Culture.Summer.Semmering 2022
at the Hotel Panhans
In the summer of 2022, the Grandhotel Panhans with its now lovingly and lavishly renovated Art Nouveau rooms and the magnificent ballroom will be available as a venue for the Kultur.Sommer.Semmering.
 The legendary building opens its doors and gates exclusively for you, dear audience, to dive together into the old times of the turn of the century!
The newsletter of the Kultur.Sommer.Semmering will inform you as soon as the program is published. Registration to: j.zudrell@kultursommer-semmering.at
We are already very much looking forward to a summer gathering at 1000 meters above sea level.
Culture, Nature, Science & Culinary Arts in the Südbahnhotel
A hotel that offered creative people space and tranquility, encounters and hospitality, may see itself as an immediate artistic breeding ground. The new, year-round cultural program combines many genres, offers a variety of combined offers, also for families and children and most of them with excellent culinary. Put together your own personal day and weekend program at the Südbahnhotel.
Events in der Sommersaison 2022 im Bikepark Semmering
05.08.-06.08.2022 Austrian Gravity Series Rennen
07.08.2022 Future Gravity Rennen für die kleinen Biker
Herbst 2022 – RootsFest (Photo Day)
We look forward to seeing you!