All community dates at a glance
Always know what's going on in the community of Semmering –
from medical services to cultural events everything at a glance
(German only)
Hiking Open at the Semmering Railway
Breathe in the fresh mountain air, hike through the blossoming nature and enjoy the stimulating scenery around Semmering!
Today, as in the past, the Semmering Railway is a starting point for nature lovers and adventurous people. Carl Ritter von Ghega, the ingenious master builder of the railroad line, conquered the pass landscape around Semmering between 1848 and 1854. He conquered gorges, ditches, rock faces and mountain ridges by means of an abundance of individual structures on the 42 km long, at that time the first mountain railway line in Europe.
The program of the hiking opening includes a guided hike from the Semmering train station to the legendary 20 Schilling View – the view of the UNESCO World Heritage Semmering Railway that once adorned the 20 Schilling bill.
At the 20 Schilling view there is a refreshment station with musical entertainment.
Meeting point: 9 a.m. Info point Semmering train station
Women on the train - networking with all senses
The Women on the Train Fair – Networking with All Senses takes place under the patronage of the Austrian UNESCO Commission.
The focus of the fair at the Sporthotel am Semmering are:
Culture, social, professional, creative, health, innovative, climate protection & regional.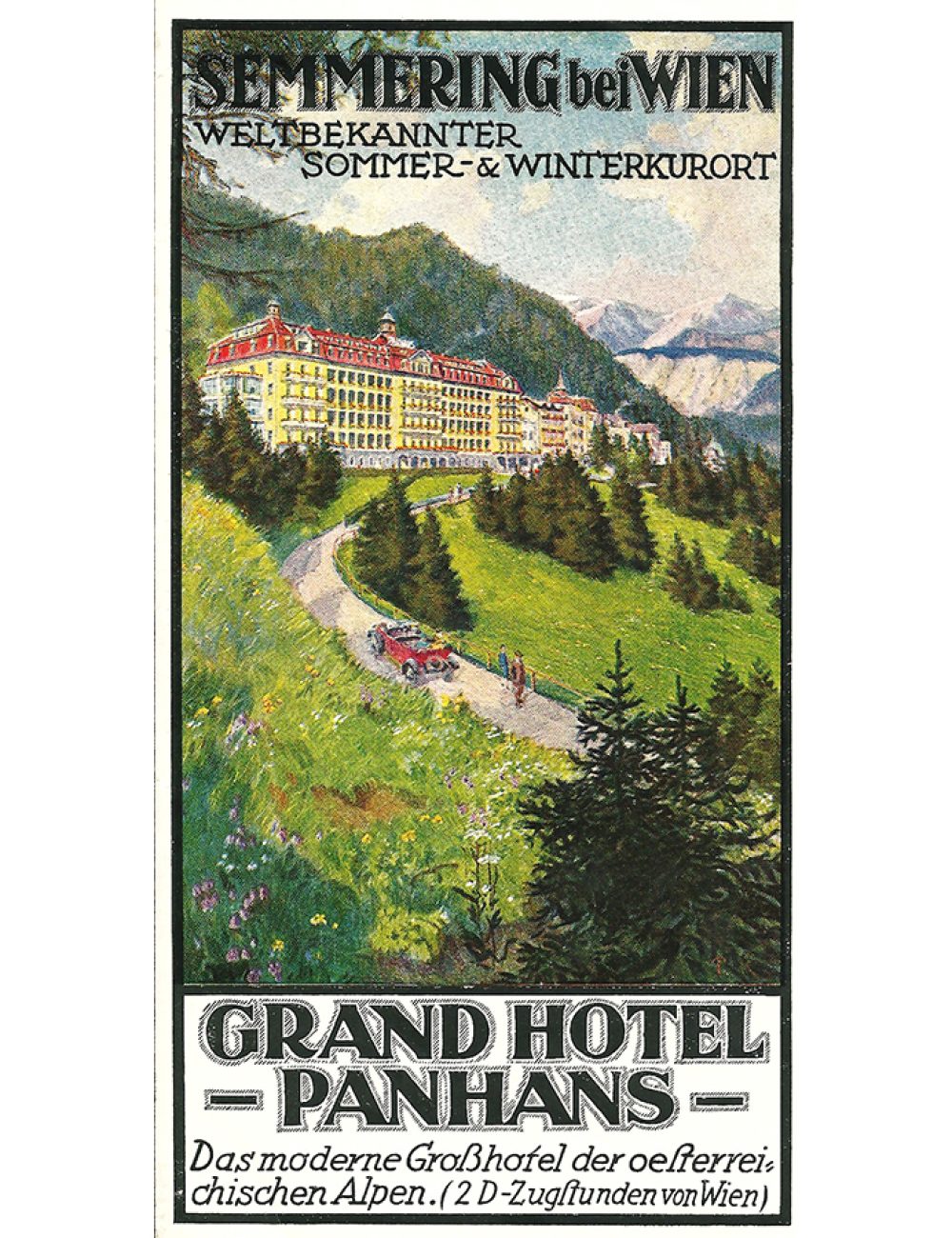 Culture.Summer.Semmering 2022
at the Hotel Panhans
In the summer of 2022, the Grandhotel Panhans with its now lovingly and lavishly renovated Art Nouveau rooms and the magnificent ballroom will be available as a venue for the Kultur.Sommer.Semmering.
 The legendary building opens its doors and gates exclusively for you, dear audience, to dive together into the old times of the turn of the century!
The newsletter of the Kultur.Sommer.Semmering will inform you as soon as the program is published. Registration to: j.zudrell@kultursommer-semmering.at
We are already very much looking forward to a summer gathering at 1000 meters above sea level.
We look forward to seeing you!