Dr. Andreas Weirer General practitioner
Paramedics 144
Police 133
Fire brigade 122
Mountain rescue 140
Medical on-call service 141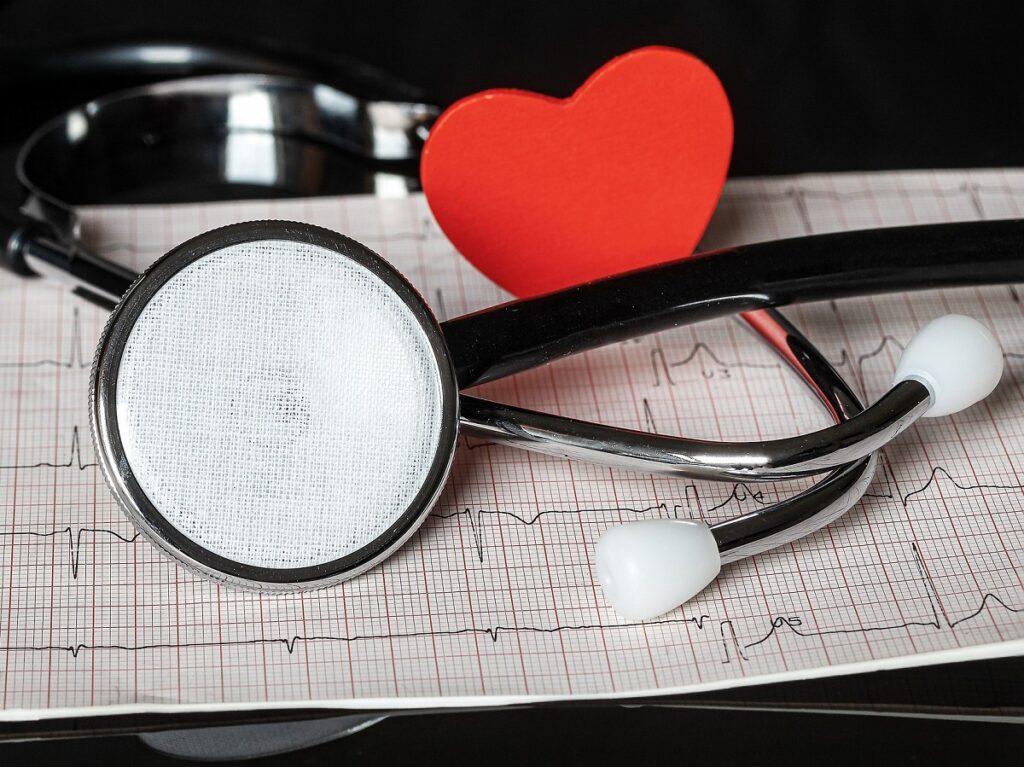 Red Cross Gloggnitz 14844
Red Cross Mürzzuschlag 14844
Samaritans Langenwang +43 3854 3177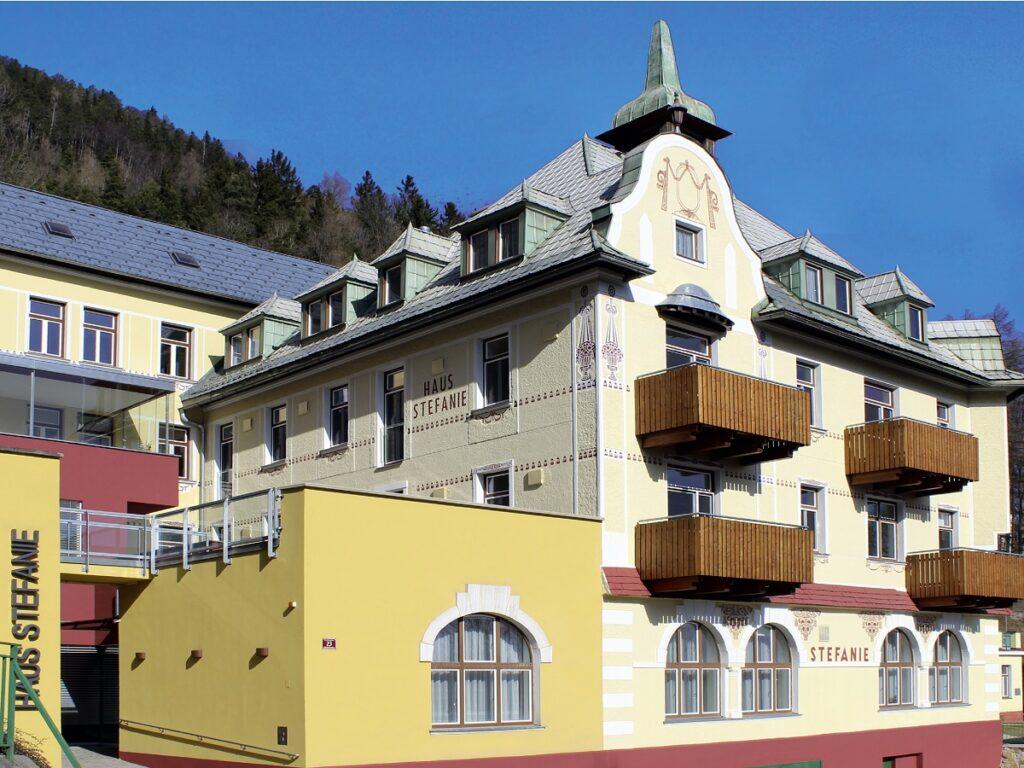 Senior residence house Stefanie
A warm welcome!
It is increasingly important for all of us to create a togetherness in which value-based action is becoming more and more important. We want to create a shoulder-to-shoulder relationship between carers and residents in a caring and loving attitude in the residential and living community at Haus Stefanie.
After several phases of modernisation, it now offers elderly people not only assisted living but also suitable accommodation for all levels of care – now funded by the province of Lower Austria – modern single and double rooms with barrier-free sanitary facilities, as well as a spacious terrace, garden, prayer room and much more!
Our contact details:
Senior residence house Stefanie non-profit Ltd.
Bahnhofstraße 23
2680 Semmering
Your contact person:
Anneliese Lutsch
Tel. +43 2664 2308
Mail: info@haus-stefanie.at
Website Haus Stefanie
Pharmacy "zum heiligen Josef"
"Elisabeth" Pharmacy
Hauptstraße 8
2650 Payerbach
Tel.: +43 2666 52468 0
Fax: +43 2666 52468 9