Gem2Go - The app for Semmering
You want to know what's going on in the community?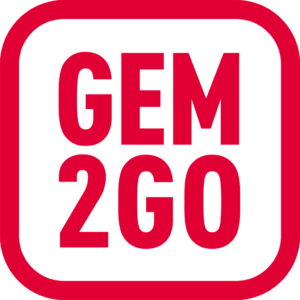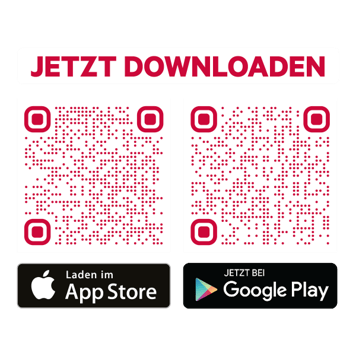 GEM2GO – The Municipality Info and Service App always brings you the latest information.
Now also for Semmering!
GEM2GO provides quick and uncomplicated information for citizens and visitors of Semmering.
General news, calendar of events, municipal newspaper, rubbish calendar and much more are available at the swipe of a finger on your smartphone or tablet.
GEM2GO reminder function
With GEM2GO you can also be reminded about rubbish collections. Simply specify the reminder time in the app, for example the day before at 6:00 pm, and you will receive a push notification on your smartphone at the right time. So you'll never forget the upcoming waste collection again. GEM2GO also reminds you of many other appointments via push notification (news, events, official notice board, etc.).
Important note: You must allow GEM2GO to send you push notifications when you start the app for the first time.
The free app is also available for iPhone, iPad and Android. You can download it here www.gem2go.at/ or simply scan the appropriate QR code.