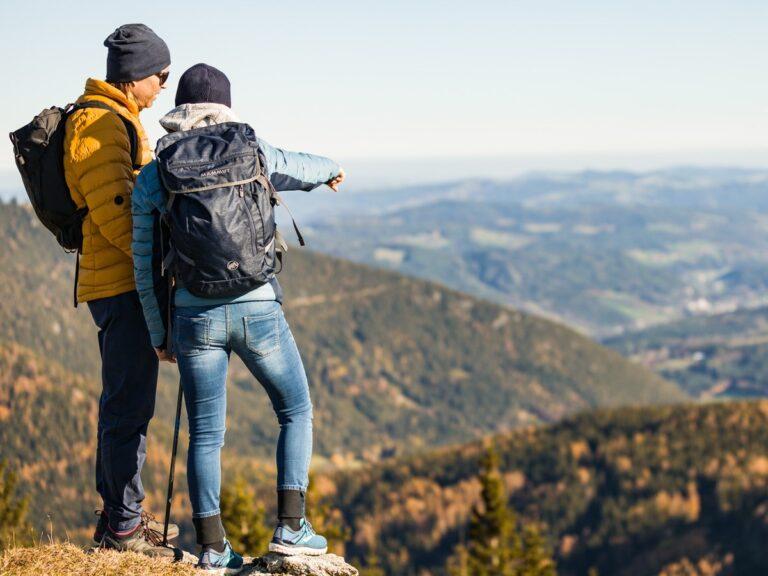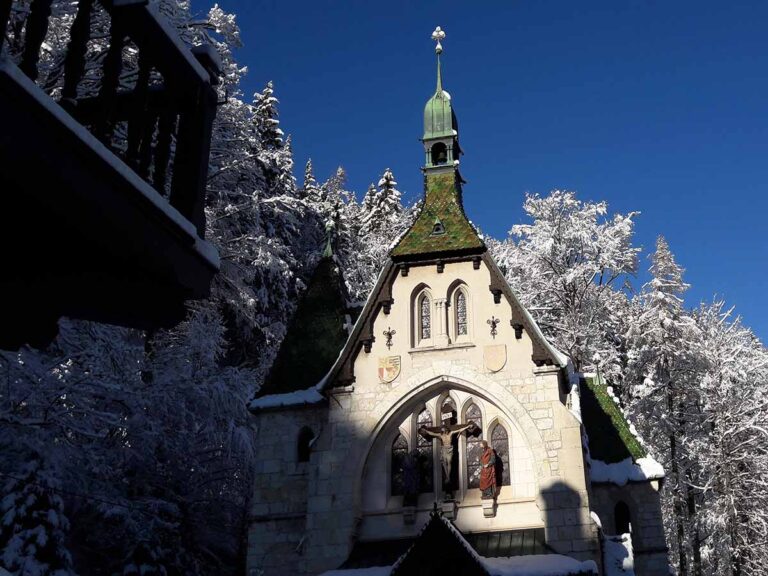 The official website
of the municipality of Semmering
in the district of Neunkirchen
Now it's time to take a deep breath, hike through nature and enjoy the breathtaking scenery around the Semmering.
Pure relaxation in the climatic health resort of Semmering, 1,000m above sea level.
The Semmering inn looks forward to your stop and spoils you with culinary delicacies from the region.