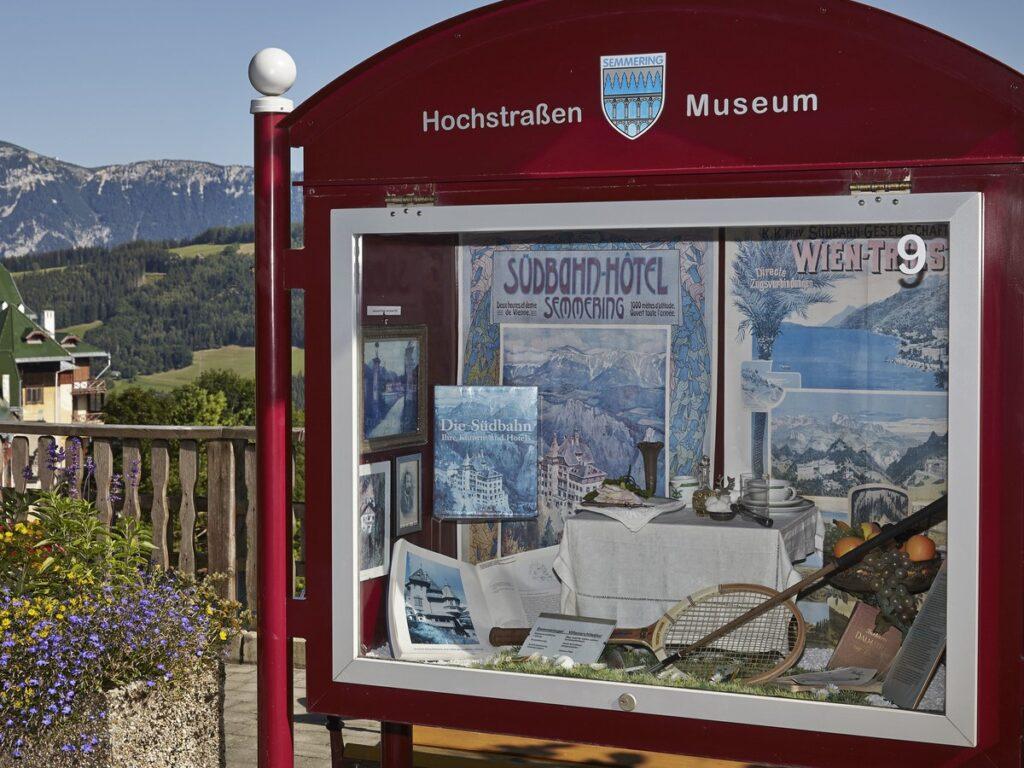 From the pass summit, take the footpath along the main road to the starting point at Semmering railway station. Here you follow the Lower Austrian railway hiking trail to the lookout points "Doppelreiteraussichtswarte" and "20-Schilling-Blick" on the Wolfsbergkogel. Now keep left, past the sports field, along the footpath uphill to the Südbahnhotel. Here you have the option of returning to the starting point at Passhöhe via the Südbahnhotel and the elevated road in approx. 1 hour.  
From the top of the pass, take the elevated road to the Panoramahotel Wagner. Descend here to the imposing turn-of-the-century villa. Continue straight ahead along Friedrich Schüler Straße and then turn left approx. 200 m later onto Meiereiweg – Golfplatz. Cross Hans Duijsik Straße and walk along the golf course.  Return along the same path until you reach Hans Duijsik Straße. Follow the road into the valley until you reach the intersection with Liechtensteinstraße. Head out of the valley to the elevated road and back to the starting point at the top of the pass.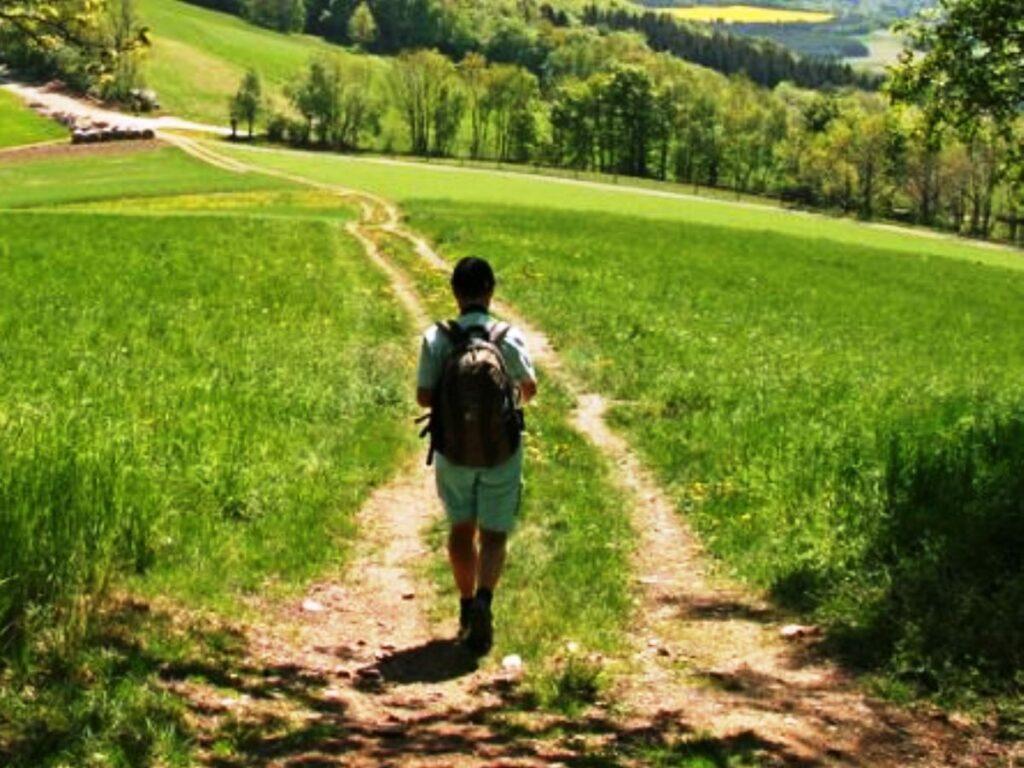 Coming from the top of the pass, cross the parking area of the mountain railways and walk below the mountain rescue house evenly at the foot of the Hirschenkogel into the Dürrgraben.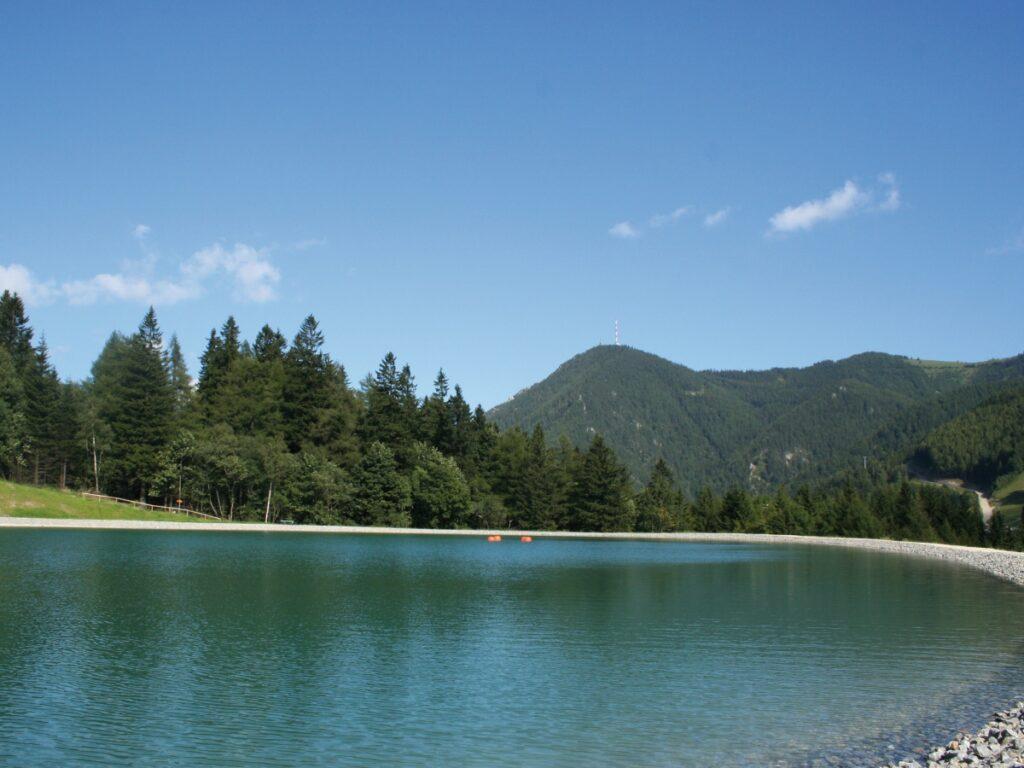 Starting at the top of the pass, you reach the Hochstraße via the ski meadow. Continue here until, after the parish church, a path on the left at the foot of the Pinkenkogel behind the Hotel Panhans joins the TVN circular hiking trail. Follow this to the junction with the Südhangstraße. Now descend through the settlement. Shortly before the main road, the trail leads uphill over the ice pond back to the pass summit.