Excursions in the World Heritage Region
SÜDBAHN Museum in Mürzzuschlag
At Mürzzuschlag station, two locomotive halls house a comprehensive exhibition on the Vienna-Trieste Southern Railway with a focus on the Semmering Railway. Also the largest collection of draisines in Austria.  For children: children's adventure trail "Please all aboard! Train departs".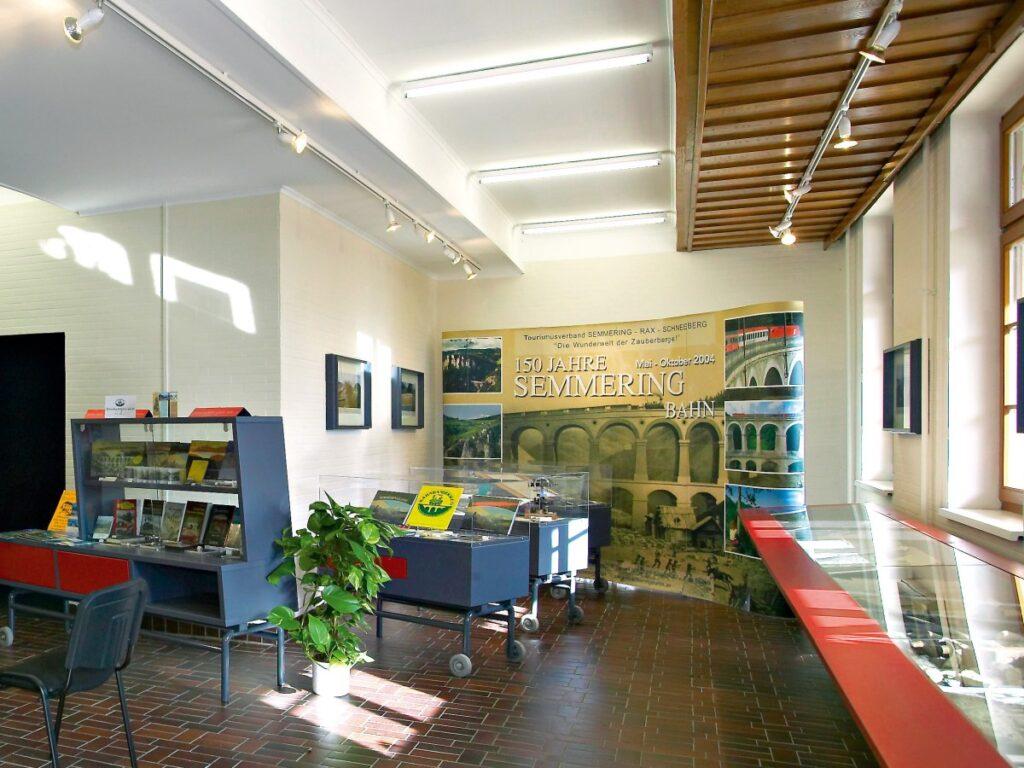 INFO CENTRE at Semmering railway station
Directly at Semmering station, visitors can gain an insight into the complex construction of the Semmering Railway, Europe's first mountain railway. Plans, sketches and railway models are on display. Selected literature – from large illustrated books to hiking guides – is available here. Admission is free of charge.
GHEGA MUSEUM in Breitenstein
Guardhouse no. 167 stands directly adjacent to the "Kalte Rinne" viaduct.
It was redesigned in 2013 and houses the world's only museum dedicated to Carl Ritter von Ghega.  Around 150 exhibits recall the life and work of the ingenious master builder and his colleagues.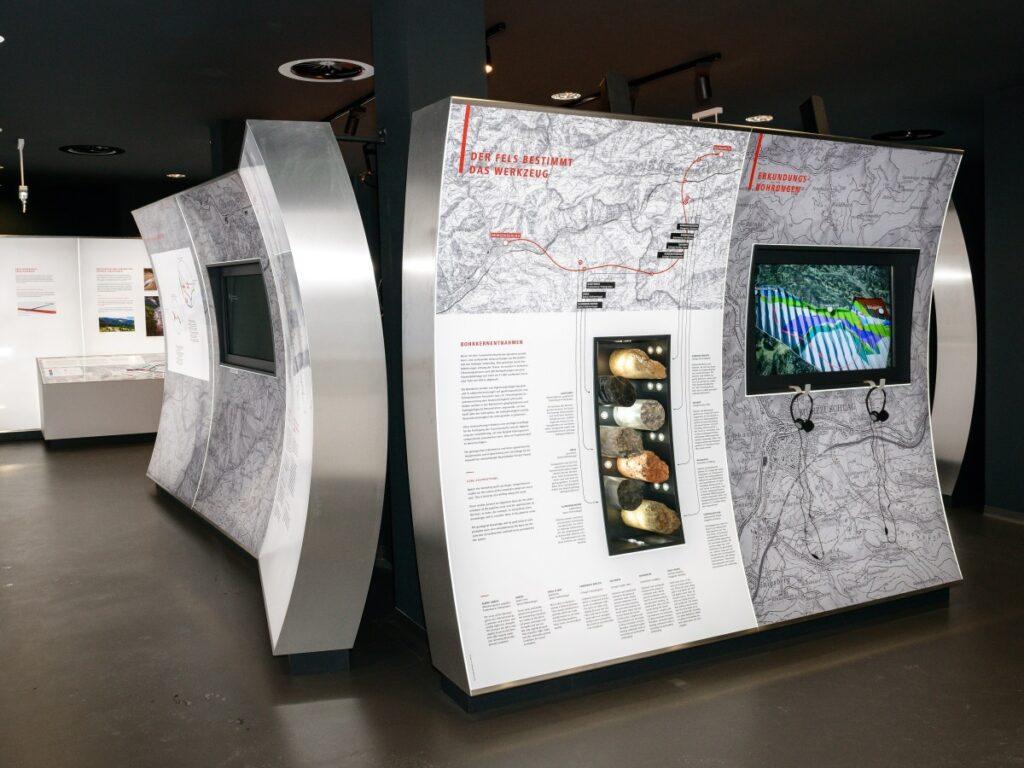 INFOWORLD SEMMERING
BASISTUNNEL 
The Semmering is once again a construction site of the future and a milestone in the history of the railway. The Semmering Base Tunnel is a 27.3-kilometre railway tunnel between Gloggnitz and Mürzzuschlag that has been under construction since 2012.
Guides you to all excursion and leisure tips in the vicinity of your accommodation. 
Everything at a glance:
*Sights
*Sports and *Leisure activities
*Biking and hiking tours
*Events during your stay
Attention: Switch on location determination on the mobile phone!
BRAHMS-
MUSEUM in Mürzzuschlag
ART HOUSE in Mürzzuschlag
WINTERSPORT-
MUSEUM in Mürzzuschlag
WATER PIPE
MUSEUM
Kaiserbrunn
PILGRIMAGE CHURCH in Maria Schutz
MUSEUM RAILWAY HIRSCHWANG from Payerbach train station
DR. KARL RENNER MUSEUM in Gloggnitz
CASTLE WARTHOLZ in Reichenau
BREAD & MILLS MUSEUM in Gloggnitz