Media reports around the Semmering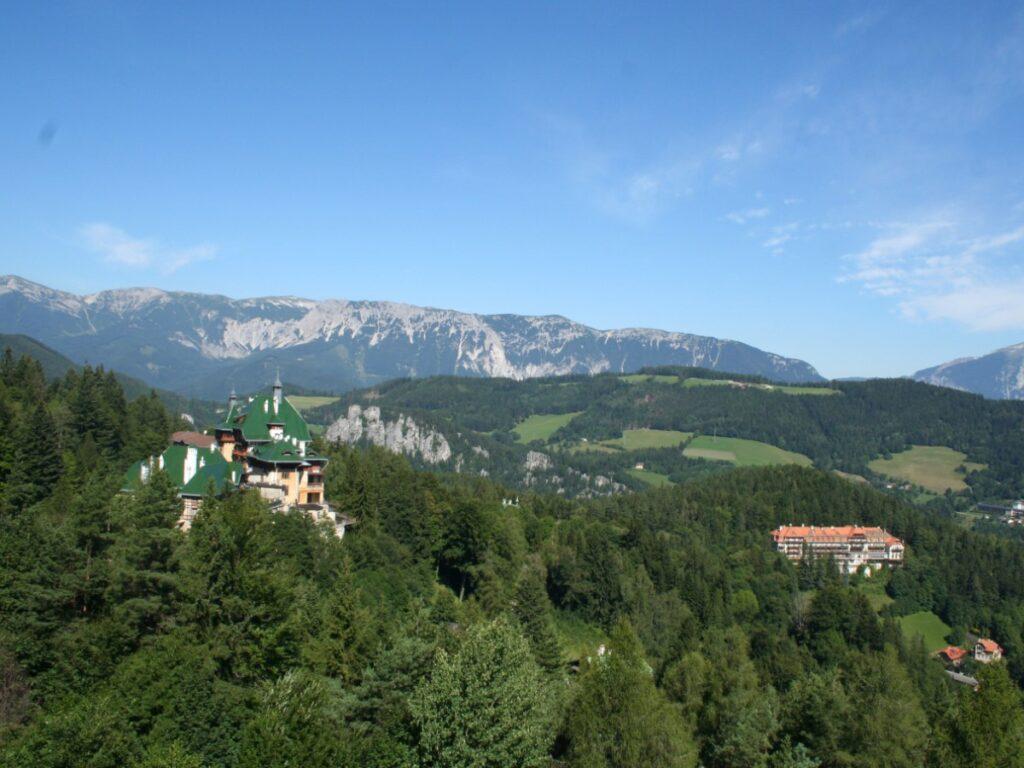 Semmering and the big houses at the foot of the mountain are just getting ready for their renaissance. Because the summer retreat is coming back. And is coming back home.
Tales from the summer retreat
Endless summer days and idleness, refreshing fresh air on the mountain and stimulating conversations late into the night. Eduard Aberham, who managed the Hotel Panhans before his retirement, knows what the summer retreat was really like.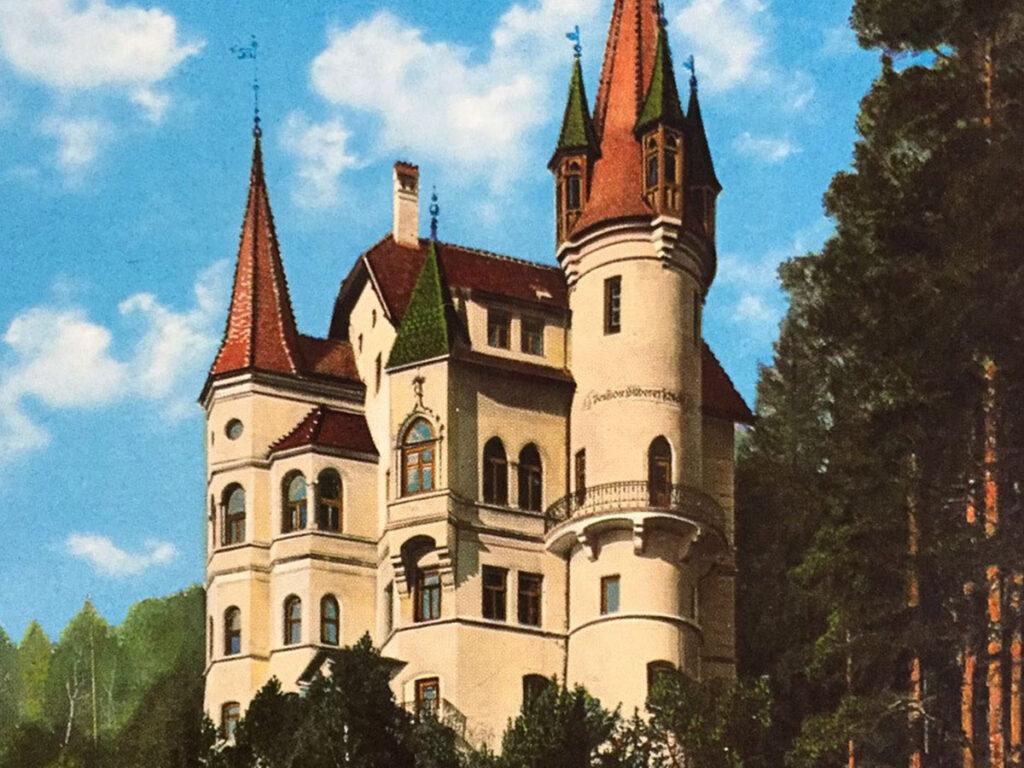 Viktor Silberer - King of Semmering
A fairytale castle towers majestically high above the hotel giants "Südbahnhotel" and "Panhans". It unmistakably manifests the builder's claim to supremacy over all that went on below in the grand hotels, the promenades and the sports fields. One could actually recognise a small edition of Neuschwanstein in it.
A woman. One hotel. One story
Photographer Yvonne Oswald has created a monument to the Südbahnhotel on Semmering. A house that can now escape the imposed silence step by step and tell its story to the world through the devoted work of the artist. Because through the power of her composed images, the soul of the house can finally breathe again.